We are constantly striving to provide the most professional and reliable service to our clients and we are very proud of our customer testimonials.
If you would like to leave us a comment please use the review button on the right.
The work we get from recommendations is the most pleasing to us.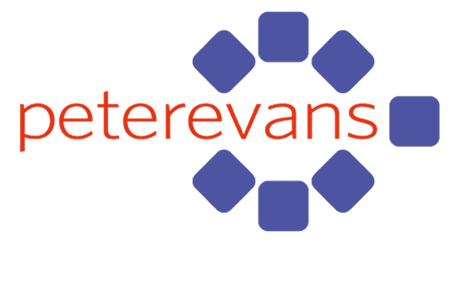 "peterevans have worked with SIGGA design for the past twelve years, initially on re-branding the company's promotional material and website design. We continue to work with SIGGA on our sales collateral and are delighted with the flexible, collaborative and professional service they provide"
Sue Foley
Peterevans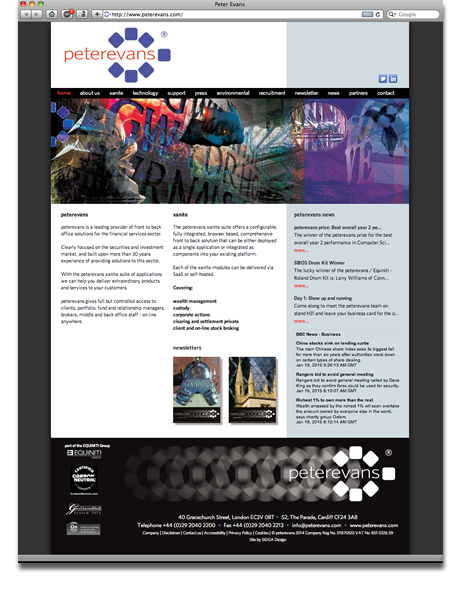 Association of WRENS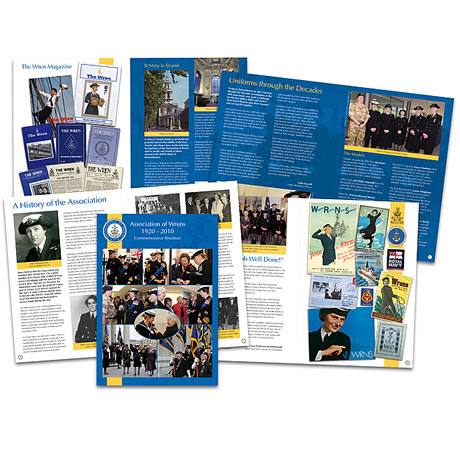 "Our initial contract with SIGGA Design proved to be a huge step forward in the marketing of our international charitable organisation, both to members and to the general public. Feedback for the glossy 90th Commemorative brochure SIGGA designed and arranged to be printed has been overwhelming. Simon of SIGGA has also redrawn our logo, will put our brochure online and will be our first choice for further PR ideas. His friendly enthusiastic approach is much appreciated, as are his prompt replies/quotes. Highly recommended."
Celia Saywell
Public Relations Officer Association of WRENS
People Before Profit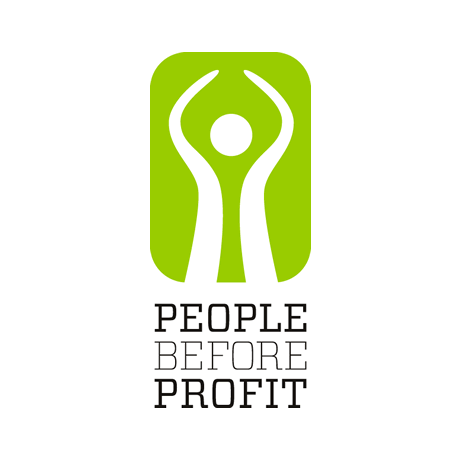 "Excellent service and very attentive. I got a brilliant logo for my start up company which far exceeded my expectations. I would definitely go back for any future design needs and am considering doing so very soon."
Huw Evans
People Before Profit

Assist With Solutions

"Having given Simon at SiGGA Design a website and logo design brief with a tight deadline, I found his service and attitude to the project to be first class along with the external suppliers of certain disciplines that he brought in to compliment his work. If you are looking for a good value service alongside a high quality product, I recommend that you speak with Simon at SIGGA Design"
Andrew MacDonald
Assist With Solutions
Lifecraft

"When going through a rebranding exercise, SIGGA took the time to get to know about the business, what we did and what relationships we had with our clients before embarking on the new logo design. The new LifeCraft logo is great and really reflects the company philosophy and what we do. Clients have also made positive comments about the changes. A friendly, efficient and professional service that I would recommend."
Heather Girling
Lifecraft

LPA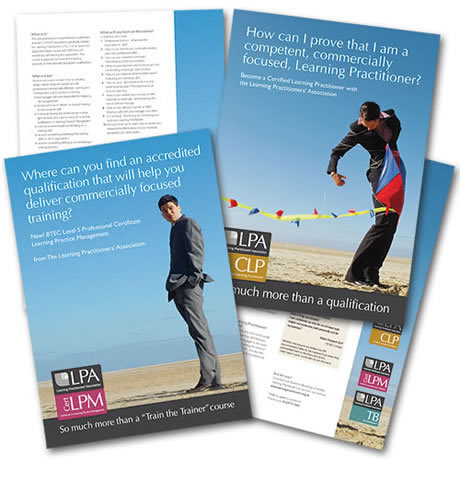 "Simon got to know what we were after and was dilligent in his pursuit of the design brief. What has been achieved fits perfectly with our brand position and the 'identity' has received rave reviews."
Peter Mayes
The Learning Practitioners Association
Alliah Bellydance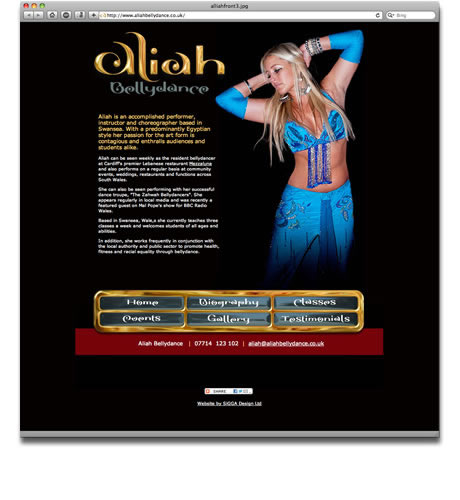 "After contacting several designers for information and quotations, I opted for SIGGA Design Ltd as I was extremely impressed with their initial customer service and high quality bespoke designs. From start to finish I received a friendly, honest and professional service. Value for money far exceeded my expectations and I would strongly recommend SIGGA to anyone seeking to create a strong brand in a competitive marketplace."
Alison Francis
Aliah Bellydance

Digital Media Centre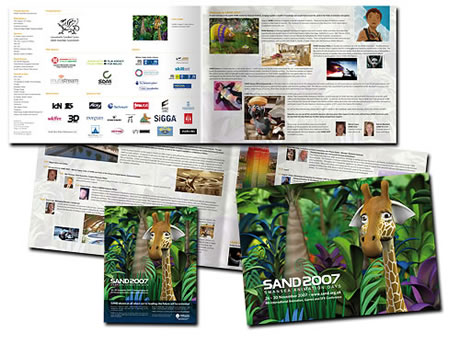 "We have used SIGGA Design for over eight years to produce very high quality Swansea Animation Days delegate brochures and marketing materials. We are always delighted with the result and the company is easy to work with, pre-empting all the snags in the production process. In our opinion, SIGGA go the extra mile! Brilliant service."
Felicity Blastland
Swansea Animation Days
Tabernacle Choir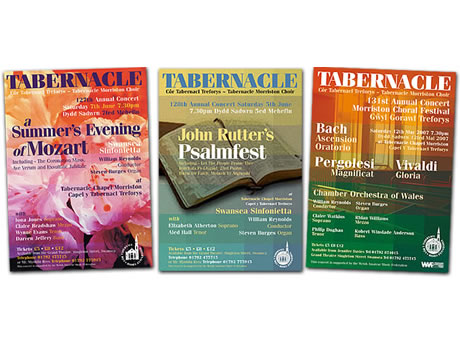 "It is always a pleasure doing business with SIGGA Design Ltd. Finished work is always of such a high standard. Nothing is ever too much trouble. We have used SIGGA for a number of years and will continue to do so for many more."
David Morgans
Tabernacle Morriston Choir